Mark Rumble
WORLD CHAMPION ON
VERSION WKF
Mark Rumble started his martial arts career as a Taekwondo practitioner. After completely dedicating himself to the sport, he received a 2nd-degree black belt and made a transition to Kyokushin Karate, where he holds the 5th-degree black belt as well. Mark was also professionally competing in Japanese wrestling tournaments.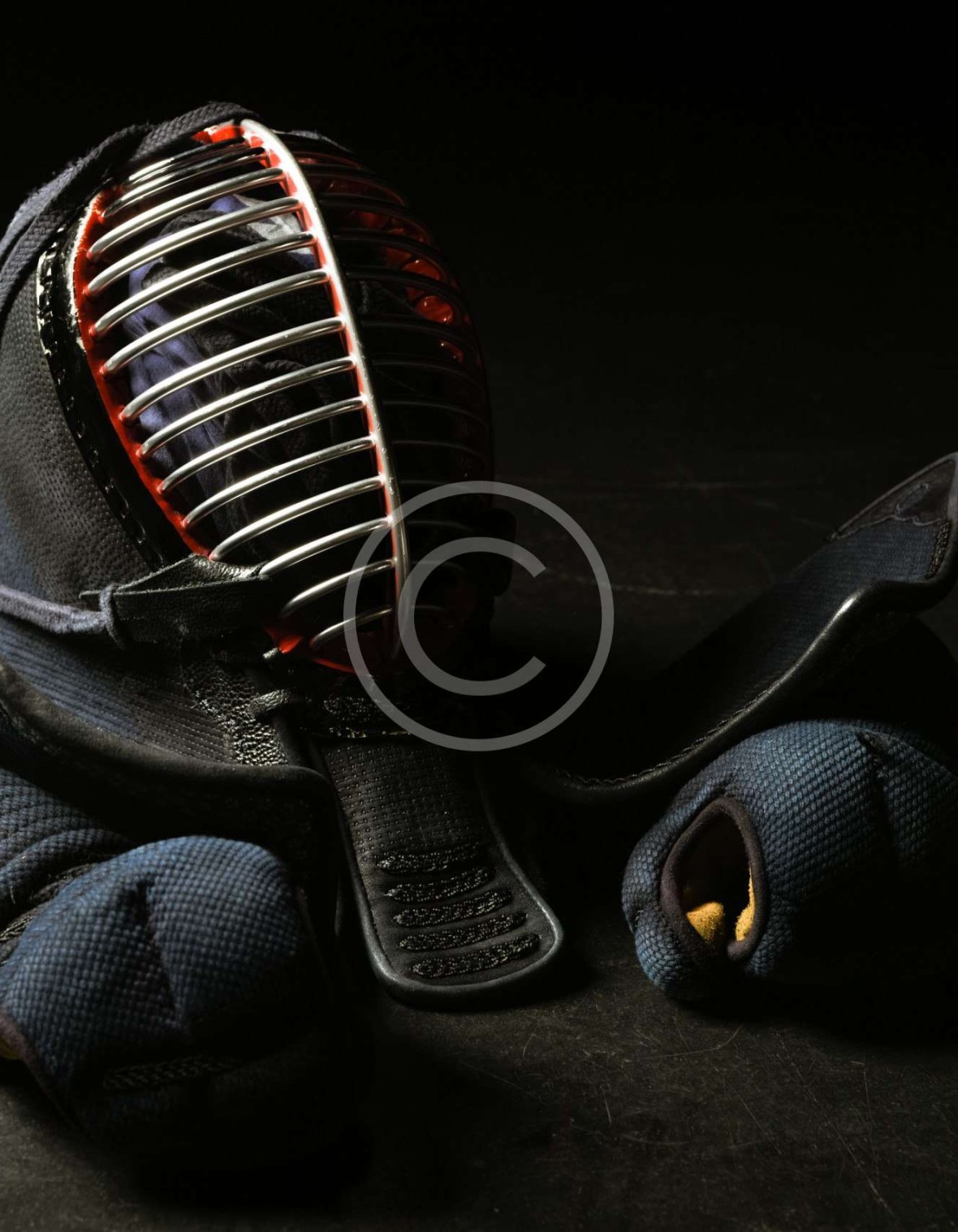 Mark Rumble
WORLD CHAMPION ON VERSION WKF
As Mark began once again to study a new type of martial arts, he had to learn how to set aside the things he already knew and open his mind to learning new forms. Master Li told him it would take ten years to become a master of Tae Kwan Do. He trained seriously and began to enter competitions.